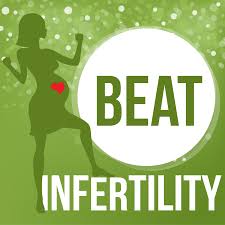 For more information about what community events are happening in Livingston County and to hear when/where I will be speaking or having group support meetings, please tune into http://whmi.com/onairstaff/bio/14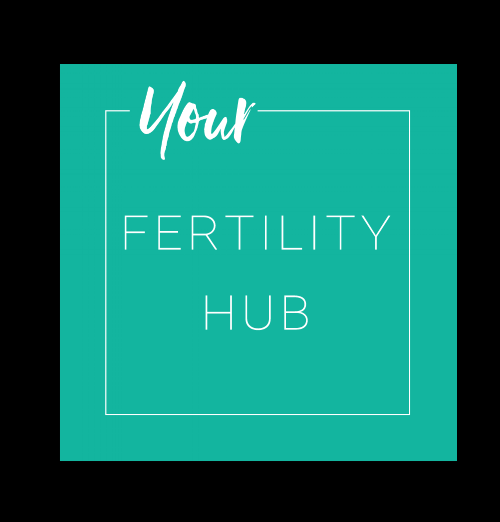 The mind and body can truly impact your fertility. For more information about Karenna Wood and Your Fertility Hub, please visit: www.yourfertilityhub.com

Local authors are supported by the Hamburg Library through author fairs.
Address:
10411 Merrill Rd
Hamburg, Michigan 48169.
A copy of detours is available at this location.
The brighton district library offers free meeting space for my resolve peer led support group. we meet from 6:30-8:30 PM the 3rd Monday of every month.
address: 100 Library Dr, Brighton, MI 48116
A copy of detours is available at this location.
Creating a family radio show is an incredible resource for those facing fertility challenges. Please check out their website: creatingafamily.org
Janet Blackwell... Artist, former Autism teacher consultant, infertility and cancer survivor... creates incredible artwork bursting with color using oil pastels. Janet creates detours-Inspired tote and cosmetic bags that you can order through sue johnston. to view more of her artwork, please "like" and follow janet her on facebook page titled, Janet's ARt.
I chose to partner with Shaklee because of their ethics and values. I wanted to help others reduce stress, feel younger and live longer. I am more than the products. Educating people and listening to their needs is a priority. I can only help people, if I know what they want and need for their health. Please visit my website to learn more about my passion and our healthy lifestyle products: www.mamabearproductions.net
Lisa Rosenthal is a fertility patient advocate and fertile yoga instructor for the Reproductive Medical Associates of Connecticut (RMACT). Lisa is passionate about helping the infertility community because she struggled to have her own children. In addition to her career, Lisa also is the leader of "Ladies Night In," a fertility support group. And she teaches both live and online Fertile Yoga practices. You can learn more about Lisa by visiting: www.pathtofertility.com.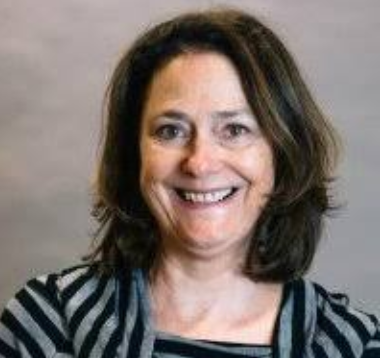 I was and am a researcher at heart, so I put together a nonprofit of like-minded folks and formed Creating a Family, the national infertility & adoption education and support nonprofit. Our mission is to strengthen families through unbiased education and support for infertility patients. Please visit my website for more information about Creating a Family: www.creatingafamily.org
the Yoga Center for Healthy Living, Brighton, MI
Lynn Cluskey, from the Yoga Center for Healthy Living is willing to provide complimentary fertile yoga classes for those members of Sue Johnston's RESOLVE Peer Led Support Group. Please contact the center for more information.
The Ennis Center for Children
The Ennis Center for Children is an agency in Southeast Michigan where you can learn more about adoption, foster care and fostering to adopt a child.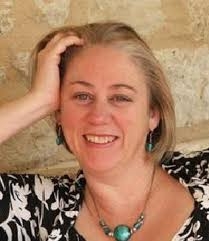 Nicci Fletcher is the Founder of the Childless Not By Choice Magazine. She is an amazing woman who struggled with infertility for a very long time, but ultimately had to learn to accept that she would never have children. Because she wants to help "light the way" for others who may end up not becoming parents, she has coordinated the first annual "We are Worthy Summit" which will coincide with National Infertility Awareness Week from April 22-28th. Be sure to tune into the amazing workshops and interviews that will be featured throughout the week.
Brandi Lytle, founder of not so mommy
Brandi is redefining "momhood" through her blog titled Not So Mommy. Brandi is a wife, mother of an adorable Pom, aunt, and mother to an exchange student. Read her incredible stories of inspiration and hope on her website.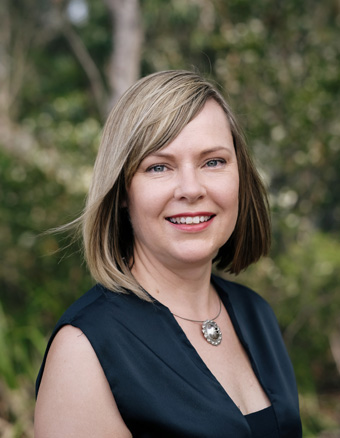 My name is Anne Barratt of Empowering Health and I specialize in helping people with fertility issues, and those who are childless by circumstance. I teach them to take charge of their emotions, body, and life. I educate others about the body's innate ability to heal itself.
My name is Andrew Fletcher and I help produce "The Childless Not By Choice Magazine" and the "We Are Worthy! Summit". People can contact me on cnbcteam@thecnbcmagazine.com
Rosalind Bubb is a therapist from the United Kingdom, who provides international support for people who are childless not by choice. You can contact her through either of her two websites:
or