Throw Kindness Around Like Confetti!
Last week I had to get a new phone and therefore I wanted to order a new case. We all use our phones so much, that our cases become part of our identity. I browsed through endless categories: pets, travel, sparkles, flowers, artistic. Nothing really spoke to me until I looked through the "inspirational messages" category. I read so many messages that my eyes began to glaze over. But after nearly 3-4 hours I finally found it.
"Throw Kindness around Like Confetti!" That's it! It's perfect!
In this day and age, there is so much bad news: school shootings, bombings, terrorist activities, the list goes on. Despite the bad news, I still tune in to so I know what's going on in the world. I especially love watching the NBC Nightly News because the show always ends with a brief inspirational moment. Tonight's moment really caught my attention because it aligned perfectly with my new cell phone case.
I learned about an incredible man from London, England whose name is Andy Leek. About three years ago, Leek was trying to get through his own poor mental health. He realized the source of his problem was the lack of being able to create artwork and make a difference. It is important to Leek to live a purposeful life. (I can most certainly relate to that.) Leek also had a very long commute to his advertising job. He knew that the only time he would have in his day to create art was on the subway commuting to and from work. At first he decided to leave random inspirational notes to strangers on the subway seats. Then he started spreading his messages throughout London.
Leek creates his own artwork of inspirational messages on large colorful Post-It notes and hangs the posters all around the city. People soon found his messages popping up all over London... on phone booths, dumpsters, near restaurants, in the subway... you name it. Soon people started responding to some of the messages by leaving notes of gratitude and appreciation to Leek.
One man who replied thanked Leek for saving his life!
Apparently the man was about to commit suicide until he read one of Leek's positive messages, which made the man change his mind. Instead of killing himself, he wrote to Leek and thanked him for being the person to make a difference in his life.
Isn't it amazing to think that a random act of kindness can make such an impact on another human's life? Kindness doesn't have to be a grandiose action. It's the little things that really matter. It can be as small as a Post It note, and they can make a difference in a HUGE way!
I began to think of all the fertility warriors in the world who struggle with loss, grief, frustration, uncertainty, fear, failures, despair, feeling out of control, isolation and a myriad of other feelings. I spent hours and hours sifting through Andy Leek's inspirational messages (more hours than I spent trying to find the perfect cell phone case.) I wanted to pass some of those positive messages on to you. Perhaps some of them will be just the inspiration you need to find your resolution. Please click on the gallery of photos below to look through some of Andy Leeks inspirational messages.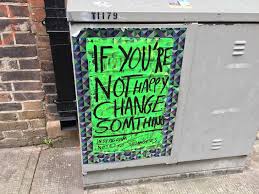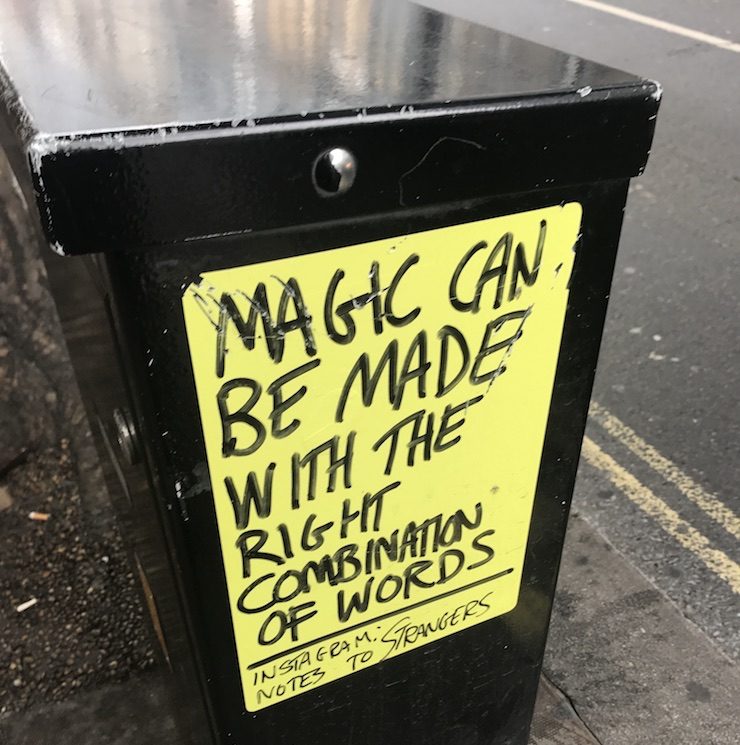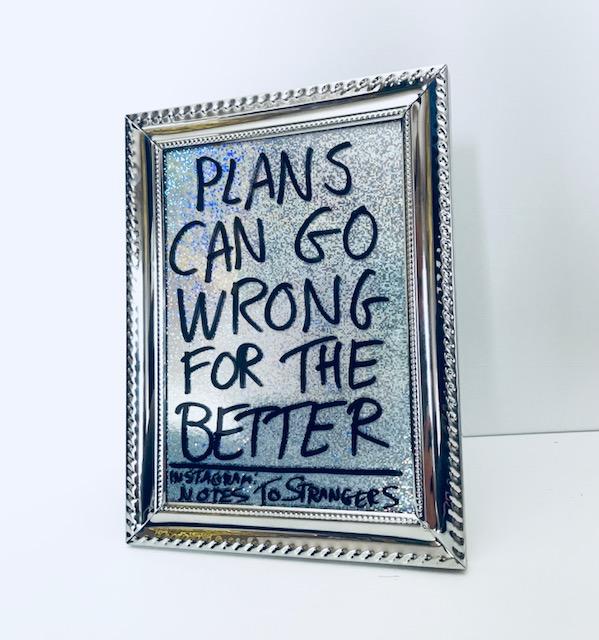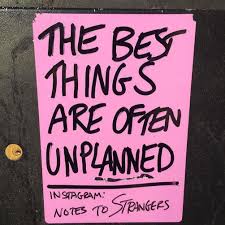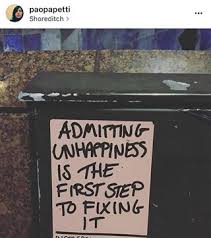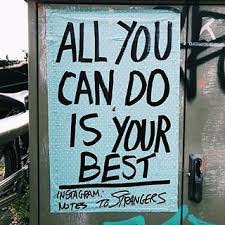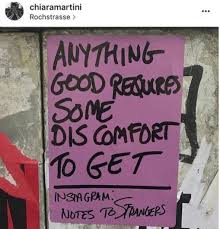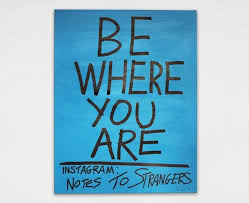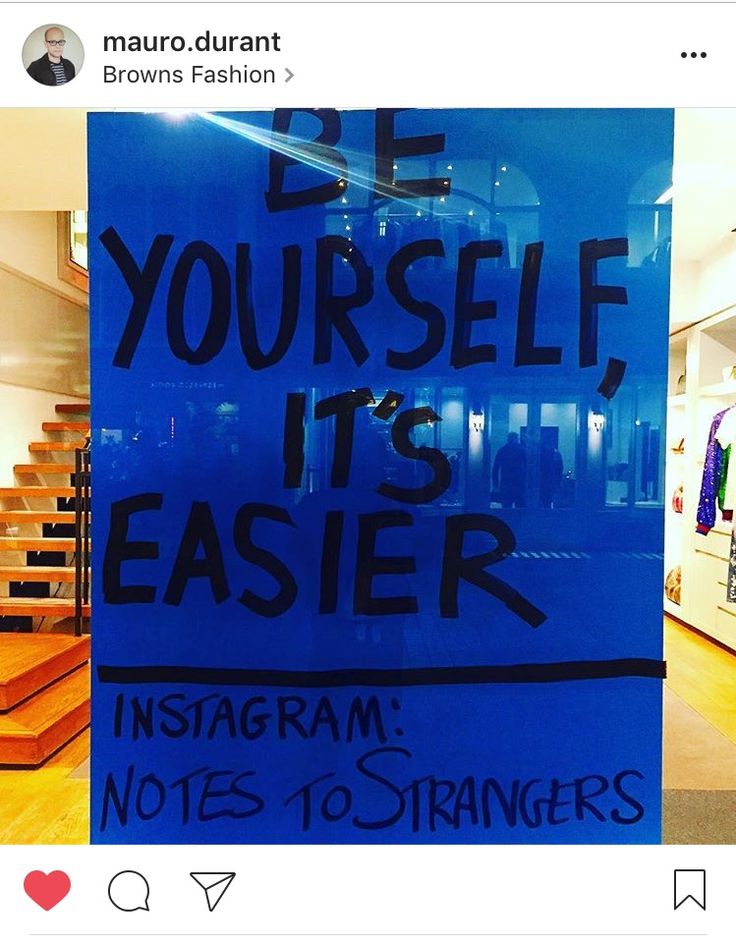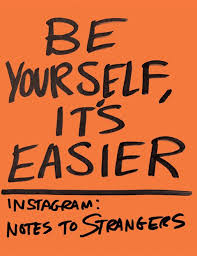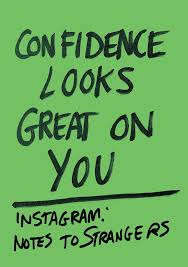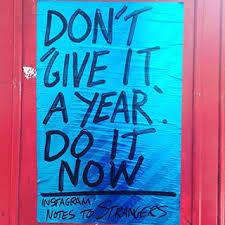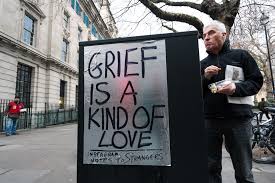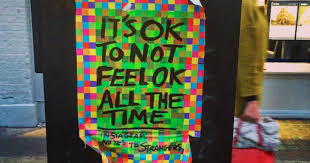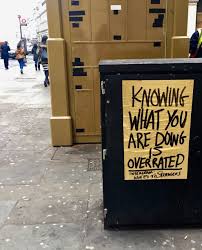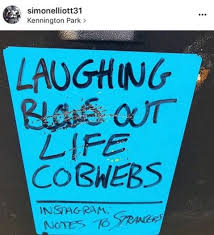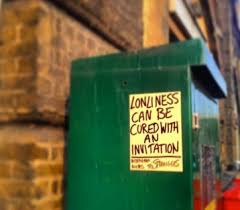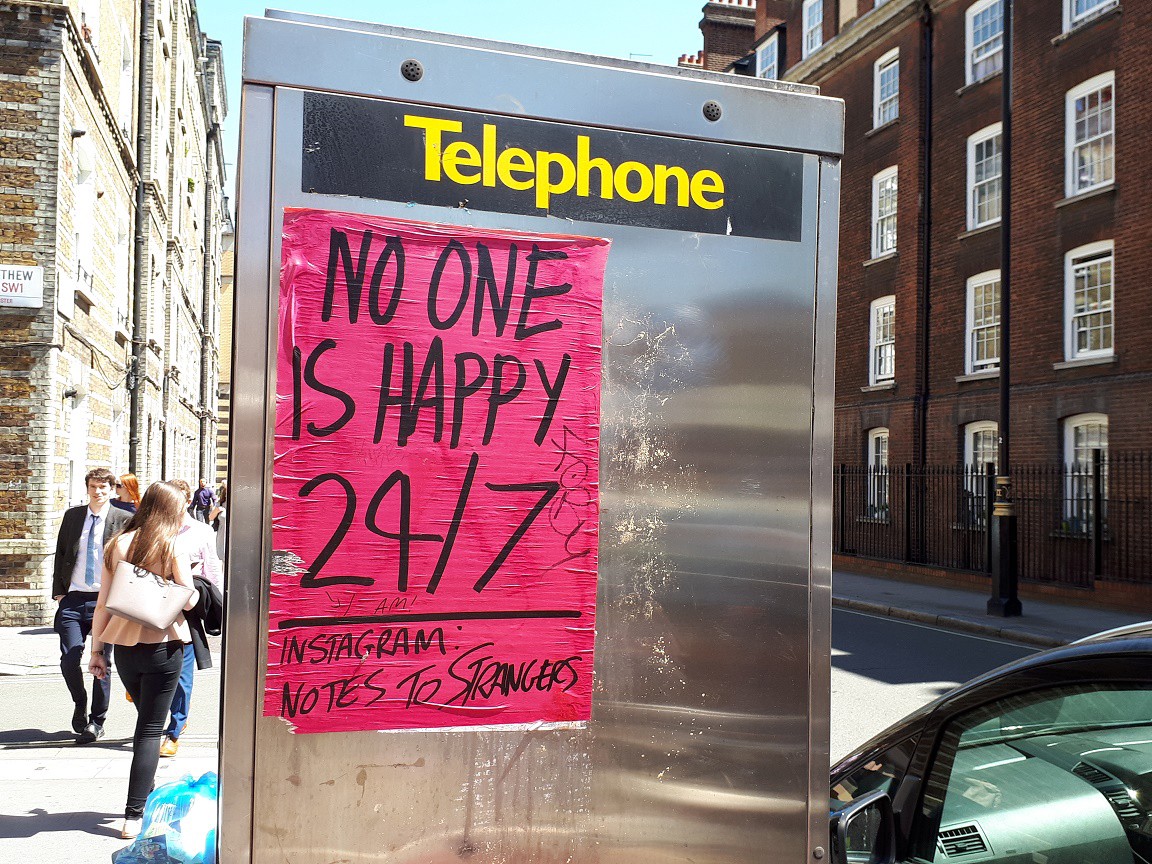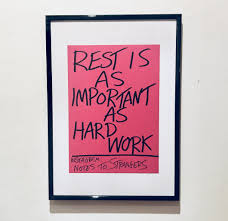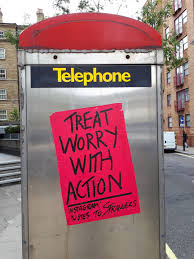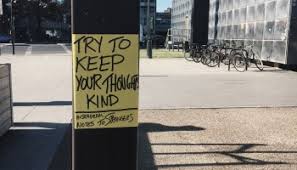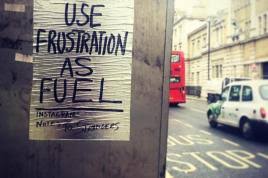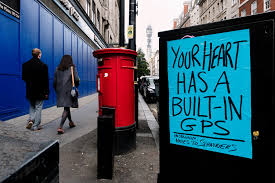 I hope that sharing these powerful positive messages will help you on your fertility journey.
In-Fertility & Friendship,
Sue